CONNECT. MONITOR. CONTROL.
RAPT. The future of fermentation
RAPT
Really. Awesome. Product. Technology.
Total control of all RAPT enabled products. Seamless. Simple.
RAPT Pill
The RAPT Pill

allows accurate and precise, true real-time specific gravity and temperature logging and control from inside your fermentation chamber.
Complete integration with all RAPT enabled products via wifi and bluetooth
RAPT Temperature Controlled Fermentation Chamber
A turn key solution that not only heats and cools but also logs information to the web. This complete fermentation chamber can be used for a wide range of fermentation processes including Beer, Wine, Bread, Salami, etc.
The RAPT Portal
Total Control. Real time Logging. Anywhere. Anytime.
The RAPT Portal is a free service that allows you to access any and all data logged by your RAPT enabled device. Using the RAPT Portal, you can control your devices remotely, giving you complete control irrespective of where you are. The RAPT Portal enables to to set up complex temperature profiles giving you absolute control over every aspect of fermentation. These can be altered at will, or set to trigger according to real time data as it is generated.
Remote logging of all aspects of fermentation
Log temperature and gravity from inside your fermentation
Get alerts and notification through the RAPT Portal
Control your devices remotely wherever you are

Remote Control
Access real time data, adjust temperature, set profiles from anywhere using the free RAPT Portal

Real Time Logging
Through the RAPT Portal, access real time data of every aspect of your fermentation, from temperature logging to gravity readings

Smart Profiles
Using the power of RAPT, set up profiles that trigger using real time data, logged from the fermentation data as it is generated

Total Control
Make smarter decisions automatically. Total integration between all of your RAPT devices, controlled seamlessly through the RAPT Portal
Buy RAPT devices?
RAPT devices can be purchased exclusively from KegLand.  For more information and list of distributors go to www.KegLand.com.au
Australian RAPT Distributor List
To find the full list of Australian Distributors
click here
.
RAPT Distributors Outside of Australia
Find a distributor with RAPT enabled devices
here
.
Talk to us about RAPT
Want to know more information then call us on +61390187935
Looking for Other Beer Brewing and Keg Dispensing Hardware
If you are looking for other beer brewing and keg dispensing hardware go to
www.KegLand.com.au
Join the Community
To get in touch with other users just like yourself you can join the KegLand Home Brew Community Group and be part of the discussion with other RAPT users.
We have thousands of other people who share tips and tricks on how to get the most of our hardware.  Also the community group is where discount codes and promo offers are often given out.
"I have been on the development team for RAPT and can say that the Fermentation Chamber is one of the most exciting products in the home brewing industry to ever be released"
"I have used the generation 1 temp controller for the past month and love the full colour TFT screen and ability to see graph of temp and compressor duty cycle."
"Finally a turn key solution to really well designed fermentation control. Brewing awesome beer has never been easier."
Internet Of Things Resources: the RAPT Portal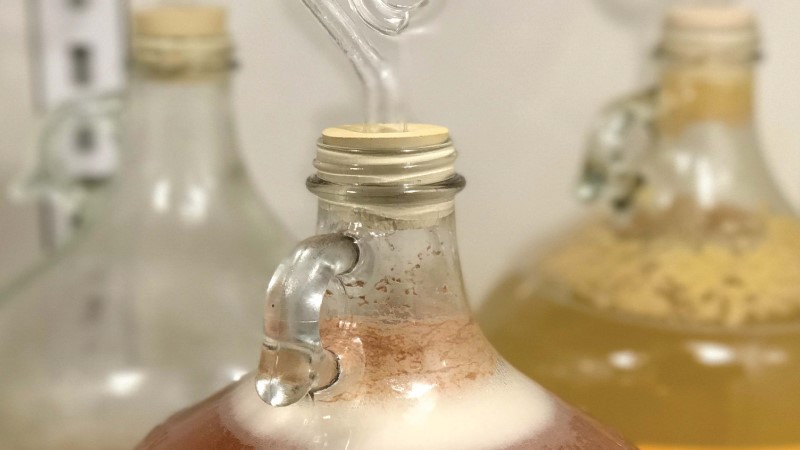 Making Complex Processes Simple
A well optimised fermentation is something that requires dynamic temperature control. Using the power of RAPT, create automatic, intelligent fermentation profiles based on real time data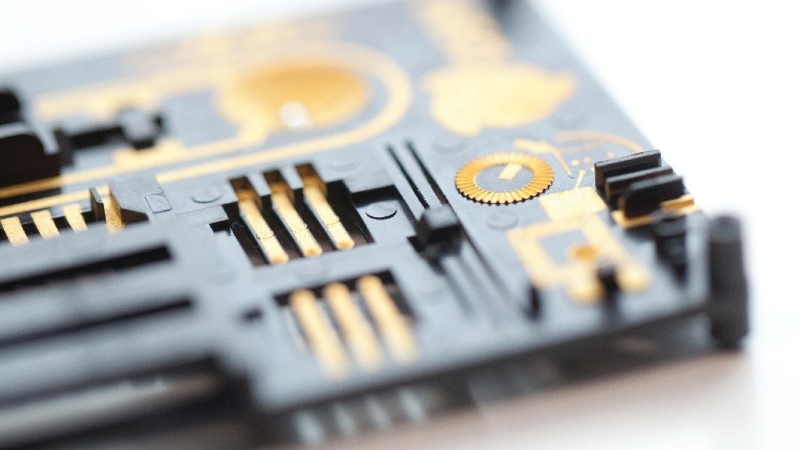 Why Home Brewing Needs RAPT
Aimed at the tech savvy, time poor beer lover. Using the power of IoT, RAPT is about to shake up the home brew industry.  Fermentation is about to become as easy as pushing a button.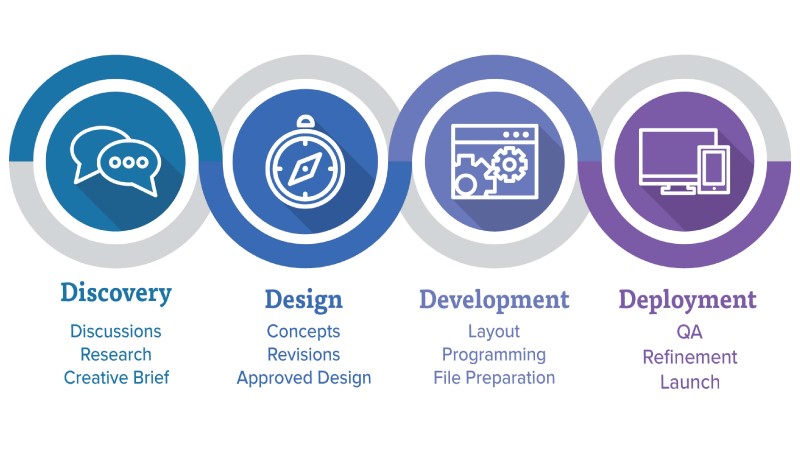 What's next for RAPT?
The RAPT development team are already working on the next generation of home brew gadgets, sensors and controllers.
We see a world where fermentation control is simple. Wireless. Powerful. Informed. And most importantly, accesible for all
The RAPT IoT Portal is expected to go through several stages of development. Be part of it.
Part of making great products is getting great insight to what our customers want. If you want to be on the cutting edge of what we are making join us and become an official product tester.
Your feedback and advice on the products that we make will help us shape the next generation of products.